MOVING IS ENJOYING AND WELLNESS
We are specialized in e-bike since 1999
From Romagna we have inherited the passion for two wheels and for that deep sense of freedom that you feel when you jump into the saddle and let go of all your thoughts to enjoy everything around you to the fullest.
We have made one of the electric bicycle smart and sustainable lifestyle, a way of looking at the world and at people: there is nothing more precious than feeling good inside and out and sharing it with others.
Fun and well-being on the go, you and the planet are happy too!
There is no limit to well-being and fun
World dimension electric bicycles are designed and built to move around the city, to ride in nature and for excursions with a high rate of emotion. The highest technological quality ensures safety, efficiency and performance and you can always count on our assistance service.
In the city or in nature, with the right electric bike there is no limit to well-being and fun
The electric bicycle is much more than it seems. The electric bicycle facilitates change: we pedal and discover with the right human time the beauty of our cities and the nature that surrounds them, we feel that that beauty belongs to us and that we must protect it, we feel our body vibrate with every turn of the wheel, we feel our head free from the thousands of commitments of our days, we feel more aware of ourselves, we feel better, we feel stronger, we feel together with ourselves, with the places we pass through and we feel together with the people who share with us a piece of road. The bicycle is that need that unites us all to move forward always putting all the enthusiasm we have, despite the falls and the punctured wheels, always ahead, from finish line to finish line, even if only a meter away.
Well-being and fun on the go is that unique emotion you feel when pedaling, putting all your heart in your feet.
PEOPLE, BICYCLES AND NATURE
Latest news from the magazine
In the World Dimension magazine you will find a reference point for technical insights, articles on electric mobility, tips for a healthy lifestyle that respects nature.
Choosing the right motor for your ebike is important in order to better optimise the use that you will do. This choice does not have a right or wrong solution: you can be free to choose the right one according to your needs and how you will employ your ebike. The rear motor is useful
Read More »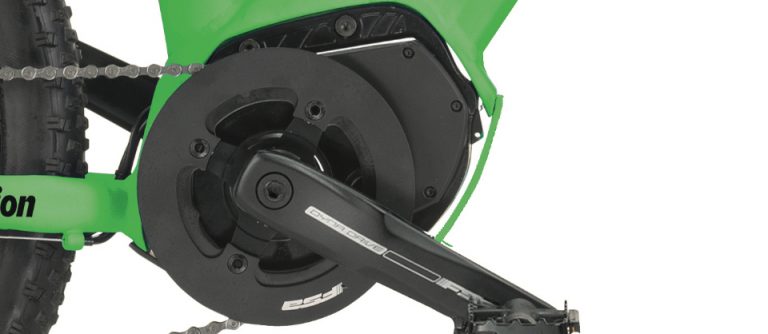 Choosing the right motor for your ebike is important in order to better optimize the use that you will do. This choice does not have a right or wrong solution: you can be free to choose the right one according to your needs and how you will employ your ebike. The central motor is connected
Read More »
Do you know that ebikes are aged more than 100? The knowledge about the importance of this vehicle as a means of mobility and entertainment is much older than what we would have tought. The age of ebikes started in 1895 when the American inventor Ogden Bolton Junior registered its patent. Like all the other
Read More »